Newsletter 2021/03
More speed under the hood
This month we've made a lot of "under the hood" changes. We cleaned up our scripts and rebuilt our server infrastructure. For our customers or their website visitors, this will first and foremost become noticeable in the faster speed of the CMP and the user interface. In addition, various small bugs have been fixed.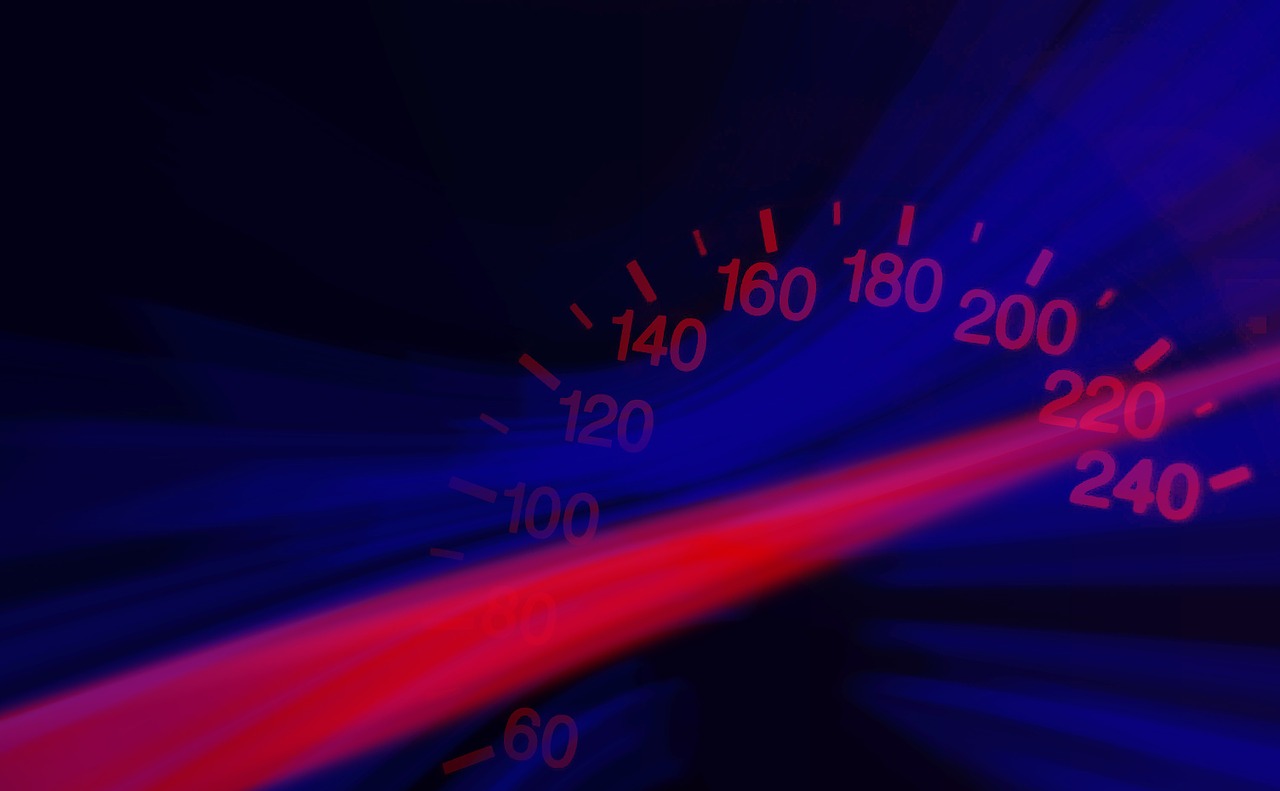 Own languages
We currently support more than 30 languages. If that is not enough for you or you want to support certain dialects, you can do so now: New languages and dialects can be created and used in the CMP. As with all "system languages", you can adapt all texts and labels of the consent layer here and thus address your users even more specifically.
Webinars in March
Due to the high level of interest in our last webinars, we will be holding webinars again in March. Here we will thematically connect where we left off last time and dedicate ourselves more deeply to the topics of reporting, optimization, TCF and some important tools. The webinars are free.
More features and changes
Design option for 3 buttons on the welcome layer
Bug fixes when integrating Twitter, Youtube and others
Possibility to switch off the CSS
New functions for resellers
… and many more.
Release log
CMP-27 Add custom languages
CMP-153 Add custom locales
CMP-501 Issues with Twitter
CMP-469 Issue sending mails to users
CMP-478 Speed optimization
CMP-485 Allow three buttons on welcome screen
CMP-493 Add option to disable auto-generated CSS
CMP-498 Combine label with toggle
CMP-513 Issue on reseller report
CMP-515 Issue on resellers disabling a user
CMP-516 Add reseller logo to CMP
CMP-517 Remove alt-text on vendor icons
CMP-521 Issue reporting filter by domain
CMP-522 Issue autoblocking scripts with event handlers
Reminder
Deprecated: dataLayer.cmpVendorsConsent / dataLayer.cmpCustomVendorsConsent – use dataLayer.cmpConsentVendors instead. Fields will be removed by Dec 2021 (updated)
Mobile SDKs
We have updated the Andorid and iOS SDKs, we highly recommend updating your app. In case of iOS a language issue under certain might cause the app to crash. In case of Android an issue with Huawai devices might cause the app to crash. We've also started deploying the SDKs via automated deployment systems: The iOS SDK is now available via cocoapod (the Android SDK will follow).