Newsletter 2022/12
New Staging-Feature & Live-Push
This month we add two new features to our CMP that will make your life easier when putting settings live:
On the one hand, with the new staging function, we have created an easy way for customers to view and check all their CMP settings and customizations in a test version (= staging) before going live. The productive version (=live) can be updated at the desired time later, if everything is in order on the test version. This offers you more safety when making changes and also enables better separation of user rights.
The second new function concerns the publishing process. Previously, changes made when setting up the CMP were always automatically made live within the next 30 minutes. With the introduction of the new staging function mentioned above, you now have the opportunity to trigger this explicitly at a later point in time. But what is also new is that you can immediately put specific settings live. So instead of waiting 30 minutes as before, you can immediately start the push process with which the settings are transferred to the live system.
We have compiled the details on how to use the new function in a small guide for you:
https://help.consentmanager.de/books/cmp/page/working-with-staging-and-live-environments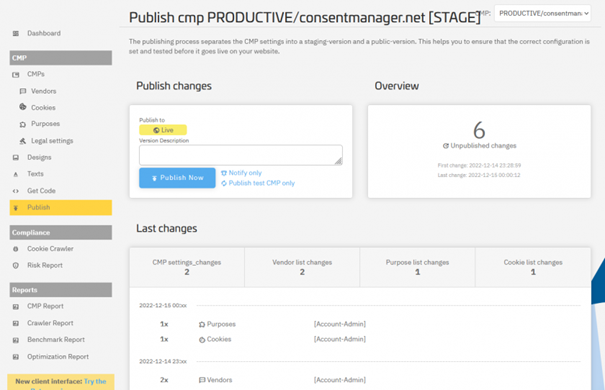 Did you miss the latest webinar?
Did you miss the last webinar with our CEO Jan Winkler, where he talked about Consent Management Solutions and Connected TV (CTV)?
Then you now have the opportunity to watch the recording of the IAB Europe webinar entitled "TCF Webinar CTV & Consent".
The webinar covered:
Overview of TCF & CTV (Connected TV)
Best practices for the industry
Existing solutions on the market
How companies can deal with data protection regulations for CTV.
Watch the full IAB Europe webinar here: https://www.youtube.com/watch?v=qYCqpUUWaoU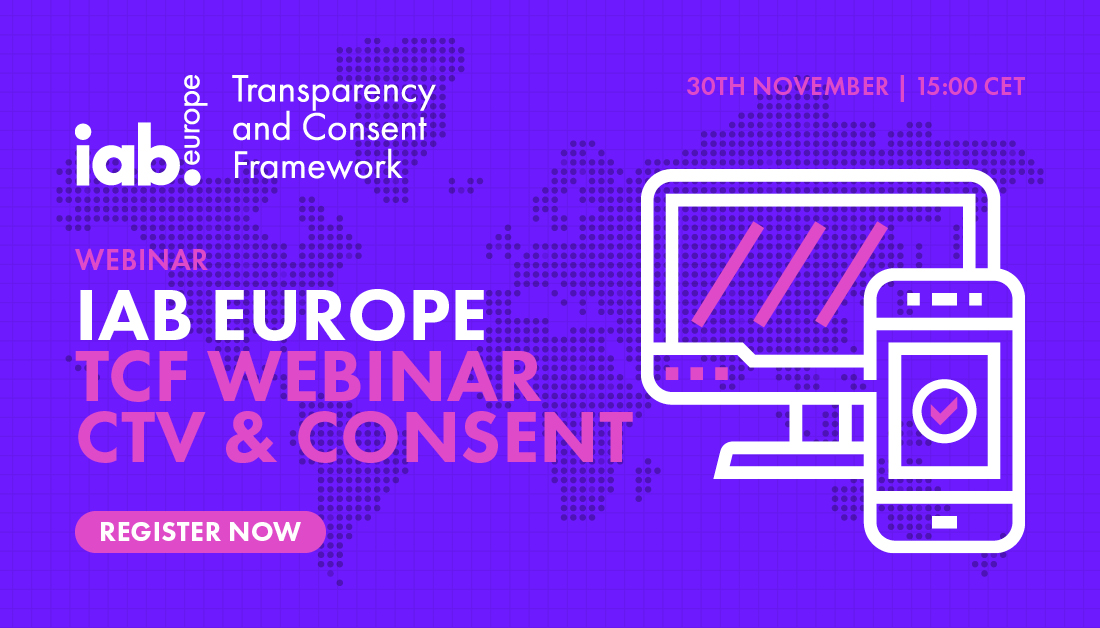 Limited availability between Christmas and New Year's Day
We would like to point out that between Christmas and New Year our availability will be limited. However, we will try to process your enquiries as quickly as possible. Please understand that there may be delays.
consentmanager wishes you a Merry Christmas!
An exciting year 2022 with many innovations lies behind us. We would like to take this opportunity to thank all our readers and customers for their interest and loyalty.
We wish you all a peaceful and harmonious Christmas and a wonderful start to the New Year!
Merry X-mas!
Your consentmanager team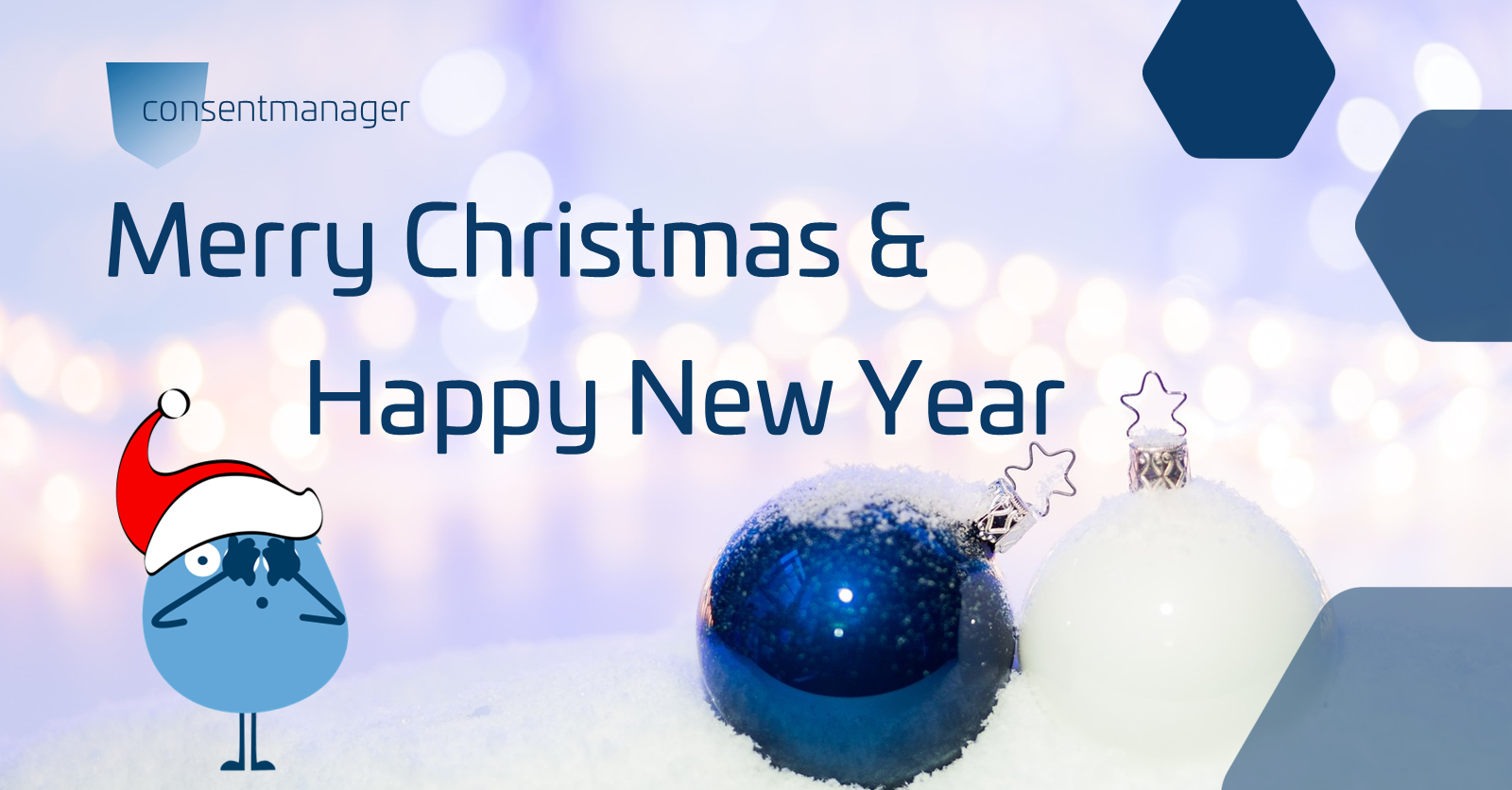 Further optimisations and adjustments in December
In December there were the following small innovations and changes:
Among other things, errors in editing texts in the design editor and in internal Shopware tracking were fixed. Adjustments were also made to the Contentpass model with regard to incorrect counts. Furthermore, a new option was added for the assignment of purposes to suppliers.
Further innovations and optimisations can be found in the complete release log:
Release Log
CMP-1537 Add dataLayer property for layer status
CMP-1535 SSO issue with external email address
CMP-1525 Make subservices more promiment
CMP-1524 Add possibility to change system vendor names
CMP-1521 Issue twitter preview shown also when there is no twitter
CMP-1486 Contentpass counting issue
CMP-1478 Add option to set when LI is established
CMP-1476 Add option to assign a vendor to multiple purposes but show only at one
CMP-1475 Add option to assign custom purposes to IAB vendors when using TCF
CMP-436 Staging prozess
CMP-1527 Issue on design with menu "Expanded Carousel"
CMP-1513 Shopware internal tracking (Bugfix)
CMP-1510 Bug editing texts in design editor