Newsletter 2022/01
In order to make it easier to set up a new account or CMP, we have completely revised the wizard this month. The wizard now guides you through several steps in a very simple and clear manner. The design can now be adjusted more easily, the assignment of the providers has become playful and the integration of the codes is clearer. Our crawler already checks your website while it is being created, provides appropriate information and takes steps to better adapt the CMP settings to your website.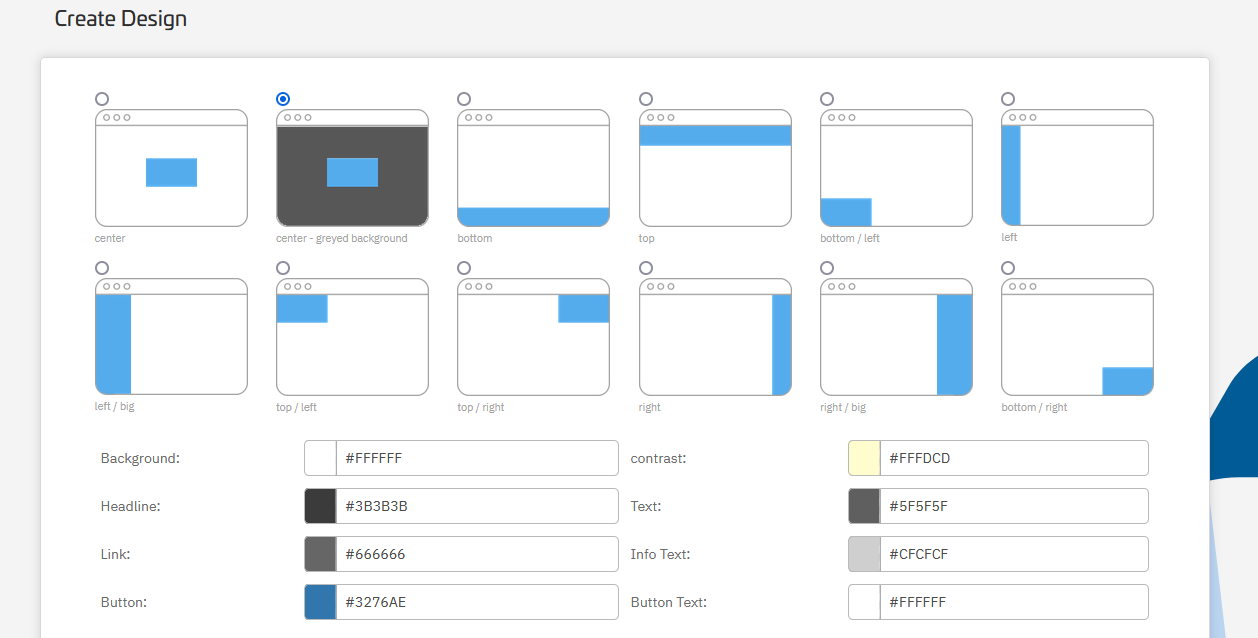 New Designs & Designoptions
We have also made it much easier to customize the designs: The basic color scheme for each CMP can now be set and adapted to your needs under Menu > CMPs > Edit. Along with the 20+ new design-templates, all customers can now customize their cookie banner much more easily and more closely to the website design.
As a small extra, we've also introduced our new cookie icons (we're still looking for suitable names, feel free to send suggestions to support@consentmanager.net): Small cookie illustrations that you can use in your cookie banner to prettify the view a bit.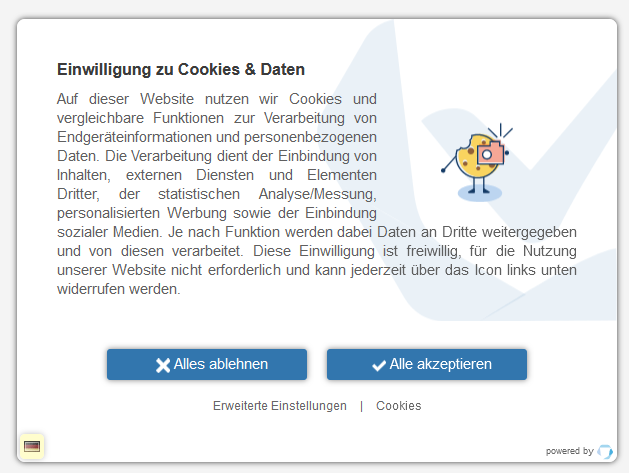 CCPA Crawler & CPRA Compliance Check
Also new is our CCPA/CPRA Crawler. Customers who have activated the delivery of the cookie banner for the USA in their account will now automatically receive crawls for and from the USA. The new crawler now checks compliance with CCPA/CPRA and provides information if the opt-out does not work correctly.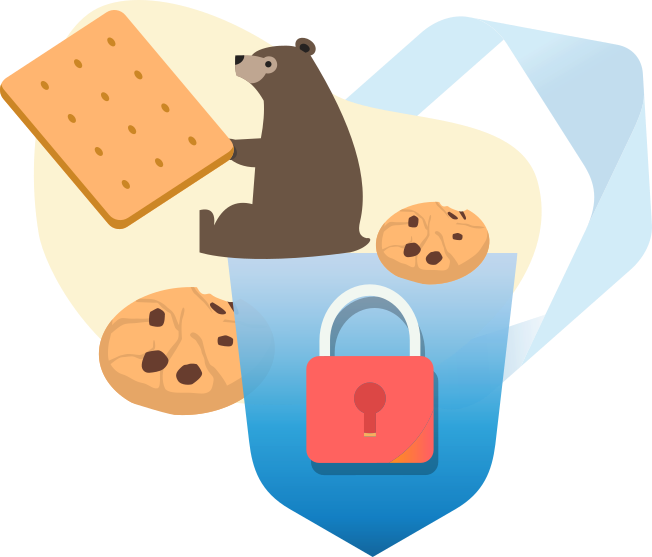 Together with our GDPR crawler, our customers are now better protected worldwide and receive more comprehensive protection for their website.
Welcome to Poland & Croatia
We are also happy to announce that consentmanager is now active with teams in Poland and Croatia. The colleagues support our team at the Warsaw and Split locations and will continue to drive our existing expansion strategy forward.
More features and changes
This month we have taken care of many small points from our roadmap. The most important concern the design settings, bug fixes for blocking, security functions, reporting and much more.
Release log
With the current release we have applied the following changes:
CMP-1023 Issue set internalUserID via LS/cookie
CMP-1019 Add link to login logo
CMP-1022 Add flexible T&C link
CMP-1024 CCPA Targeting should not affect TCF compliance
CMP-616 Add payment terms to invoices
CMP-1038 Report shows wrong dates
CMP-1029 Cant create user with existing name
CMP-1050 Add help section in PL
CMP-992 Add option to show vendor toggles only in "all vendors" list
CMP-998 Add option to show cookie list by purposes instead of types
CMP-1042 CCPA Crawler
CMP-1045 Counting issue with purpose button hidden + leg int
CMP-1055 Set color palette of the design instead of creating a new design
CMP-1058 Add predefined logos
CMP-1064 Crawler Test CCPA Settings
CMP-794 New Wizzard
CMP-823 Add new predefined designs
CMP-1057 Add logo position to "center elevated"