Newsletter 01/2022
In order to make it easier to set up a new account or CMP, we have completely revised the wizard this month. The wizard now guides you through several steps in a very simple and clear manner. The design can now be adjusted more easily, the assignment of the providers has become playful and the integration of the codes is clearer. Our crawler already checks your website while it is being created, provides appropriate information and takes steps to better adapt the CMP settings to your website.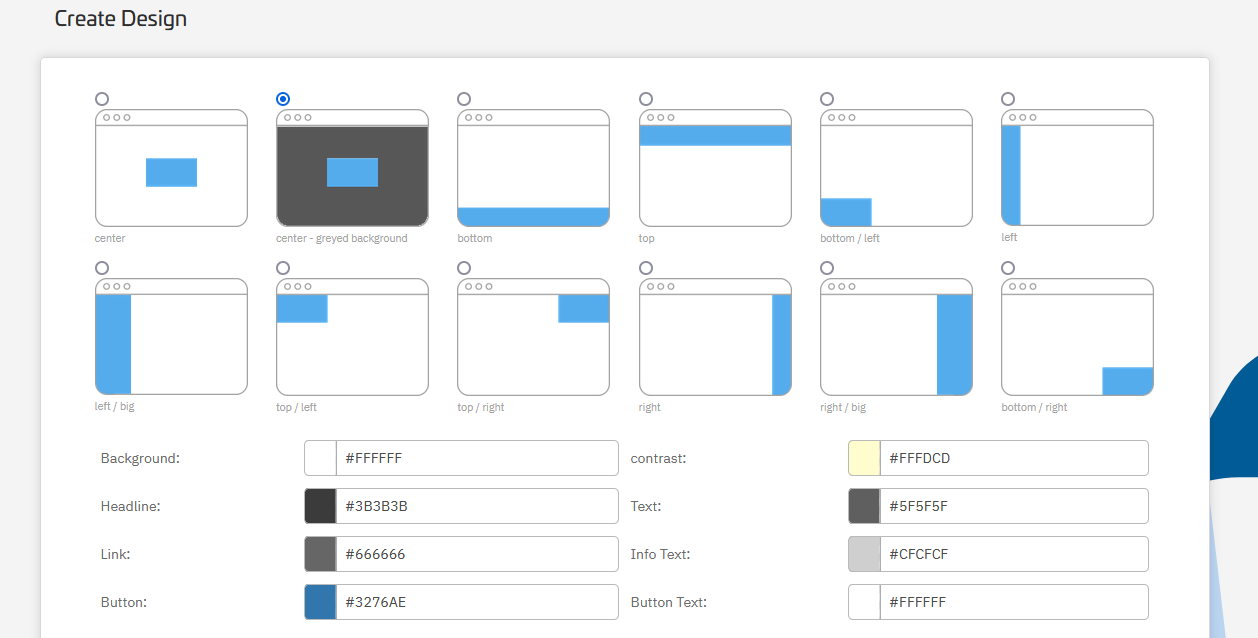 New themes and design options
We have also made it much easier to customize the designs: under menu> CMP's> You can now edit the basic colors for each CMP and adapt them to your needs. Along with the 20+ new preset designs, all customers can now customize their cookie banner much more easily and more closely to the website design.
As a little extra, we've also introduced our cookie icons (we're still looking for suitable names, feel free to send suggestions to support@consentmanager.net): Small cookie illustrations that you can use in your cookie banner to prettify the view a bit.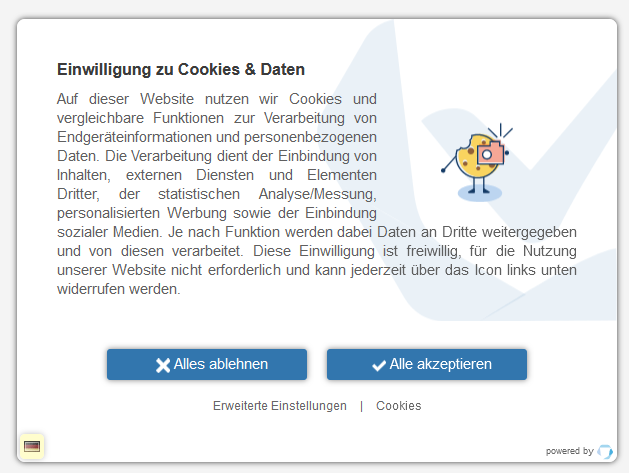 CCPA Crawler & CPRA Compliance Check
Also new is our CCPA/CPRA Crawler. Customers who have activated the delivery of the cookie banner for the USA in their account will now automatically receive crawls for and from the USA. The new crawler now checks compliance with CCPA/CPRA and provides information if the opt-out does not work correctly.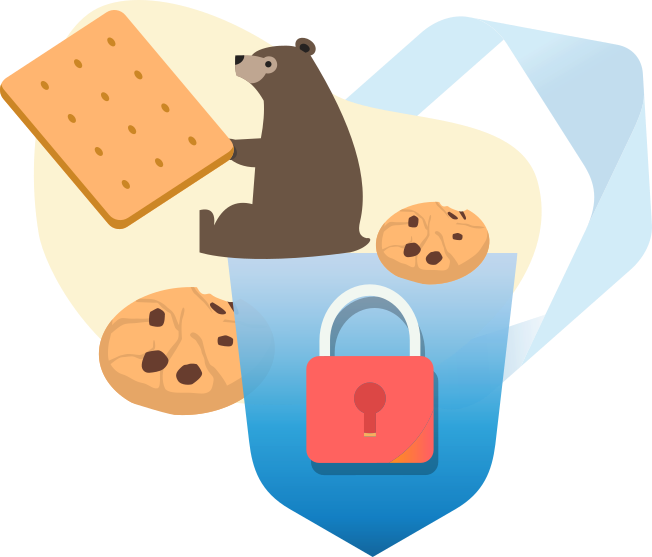 Together with our GDPR crawler, our customers are now better protected worldwide and receive more comprehensive protection for their website.
Welcome to Poland & Croatia
We are also happy to announce that consentmanager is now active with teams in Poland and Croatia. The colleagues support our team at the Warsaw and Split locations and will continue to drive our existing expansion strategy forward.
More new features and changes
In particular, this month we have completed many small points from our roadmap. The main ones concern theme settings, blocking fixes, security features, reporting, and more.