Newsletter 10/2021
Crawler updates
With our latest update we have put the focus back on our crawler. The crawler is now even more thorough and tracks sub-pages within the website more precisely than before. Likewise, the results of the crawler can finally be exported as a PDF and we have added further checks, for example for third-country transfers.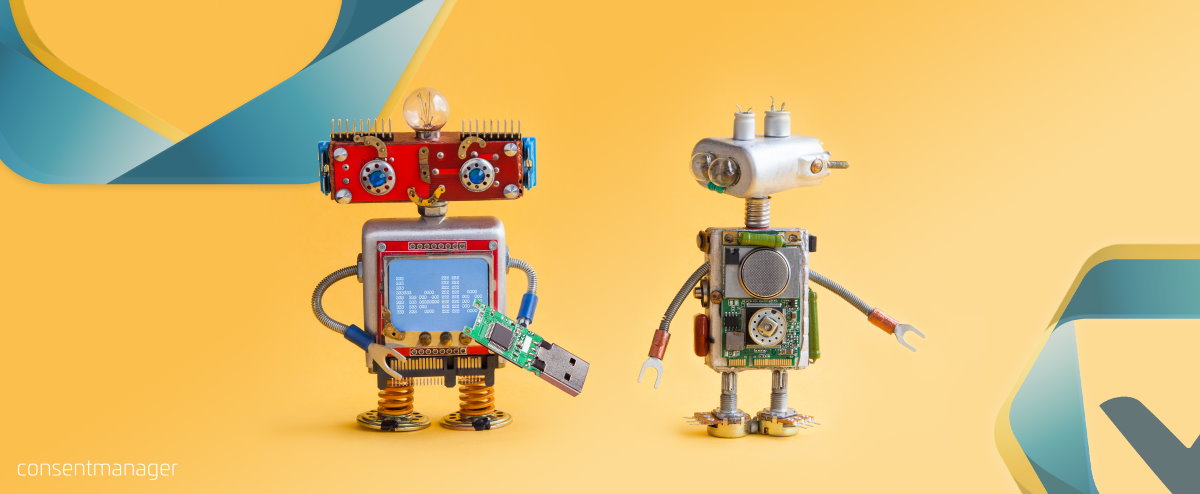 In addition, the control of the crawler has been improved: In the crawler settings of a CMP, it can now be set, for example, that newly found providers should first be added to a waiting list and not to the normal provider list straight away. In addition, cookies can now be separated by domain, which is particularly beneficial for customers who use the same CMP code on multiple domains. And last but not least, the list of providers now also shows the latest finds, making it easier to see where a provider was found.
Improved automatic block code
In addition to the crawler, this month we have also improved the automatic block code in particular. Since it is preferred by many customers, we have improved the convenience and loading time in particular: In the past, there were often problems with "essential" or "functional" providers that were unfavorably blocked by the CMP, it should now be much easier with such providers to work.
Webinars in November
Due to the many innovations that will come to websites with the TTDSG from December, we will be offering more webinars in November. These are:
Webinar: TTDSG & current developments in data protection
November 09, 2021 – 3 p.m
For registration

Webinar: Using consentmanager with Google TagManager & Google Consent Mode
November 10, 2021 – 3 p.m
For registration
More new features and changes
Improved log API
data layer improvements
Better support for disabled view
Automatically expand affiliate links
… and much more.